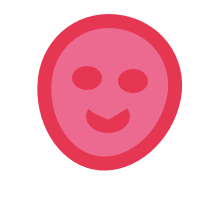 stvsmith
stvsmith
About
Username

stvsmith

Joined

Visits

24

Last Active

Roles

Member
Comments
a part from 2 gaps in the data between 06:30-07:00 this morning mine seems to be working fine.

Mine seems to be working normally again, there have been no gaps in data since approx. 9:50 this morning. Thanks for getting this resolved.

My meter is an ELSTER AS300P (SMETS1) Current supplier is Shell Energy who I have been with for last 18 months.

I am only using GlowStick with the Bright App. and as I mentioned in earlier post this started on Saturday afternoon.

I'm with trooli fttp, which i moved to just under a month a go. So initially I thought that this may have been the issue. But I have just noticed the time and date which you say yours stopped working. If I check my graphs the time and date are almos…

I am see something very similar. Since Saturday afternoon my stick has been dropping it's wifi (WIFI light on stick turns red) connection for around 15-20 minutes almost every hour. No idea if this is a firmware issue or hardware fault.