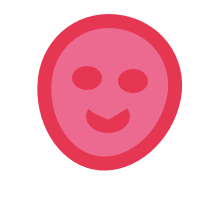 sOckhamSter
sOckhamSter
About
Username

sOckhamSter

Joined

Visits

78

Last Active

Roles

Member
Comments
Hi @JaneatGlow - what is the expected cost of the new CAD without Display please?

ah yes... I'm using MQTT not the API sorry, and that export information is extremely useful! Great to hear that local access is making progress, thanks for the update.

Hi Jane. When you say 'export', what functionality do you specifically mean? I already get both live power export data and exported energy data from the API so I'm just curious as to what extra functionality you're planning.

I would not be keen on a regular fee for local access. One of my main motivations for implementing local access is to ensure I'm not subjected to chargeable third party services. I would expect local access to be an included and basic option, especi…

Same issue for me too. MQTT stopped receiving data at 6:34 this morning. (thanks for the efforts in resolving this too, I'm only chiming in to mention the time in case that's helpful).

I know it's conjecture, but if local access was being withheld for commercial reasons, then I'd say allowing Glowmarkt to have my energy data is a fair price to pay for using the product and I'd be happy to do that and I guess I already am doing tha…

Hi - is MQTT still down, or should it be working again? I'm a new user so just need to know if my connection issue is because I'm doing something wrong or not!