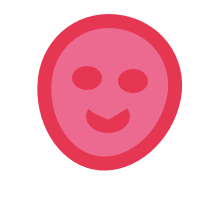 kk_sonata
kk_sonata
About
Username

kk_sonata

Joined

Visits

12

Last Active

Roles

Member
Comments
Hi, I'm guessing not many are following this thread but I have an update on my strange Scottish Power firmware saga. Tldr: After following a convoluted complaint and appeals process, I've finally been informed Scottish Power has to update the smart …

Hi, just checking in on my Scottish Power saga in case anyone else is following. I tried calling them a few times, but got various responses from CSRs. E.g. suppliers aren't responsible for smart meter firmware upgrades, there is nothing they can do…

Has anyone had success getting Scottish Power to update their Honeywell firmware? I asked their support team to upgrade mine and they couldn't help me. They said I can just download their app to check my usage...