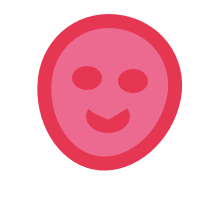 bertrumuk
bertrumuk
About
Username

bertrumuk

Joined

Visits

20

Last Active

Roles

Member
Comments
You need to use TLS as mentioned. https://glowmqtt.energyhive.com/

@clivee both MQTT and the app stopped working after 8pm last night. MQTT feed returned about 01:30 am but not awake to check the app then 😉

It's working again for me from about 1:30 this morning. Local MQTT access to the readings for the people that have bought the IHD or CAD would be a logical step forward.

Has this failed again ? It seems that data stopped around 8pm and there is nothing showing on the Bright App and I have an IHD.